Greetings,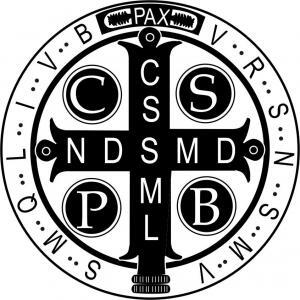 "HB1123: prohibiting certain persons suffering from a severe mental illness from receiving capital punishment" will be in hearing on Wednesday morning, January 31. We encourage you to e-mail or call the representatives who are members of the House State Affairs committee who will be reviewing the bill and HOPEFULLY passing it on to the full legislature.
Members of the House State Affairs Committee
South Dakota State Representatives
Want to learn more?
Our Peace & Justice page has videos from the 2017 conference of South Dakota
Alternatives to the Death Penalty.
Follow the link to the Church's teachings on the dignity of human life and capital punishment:
http://www.usccb.org/…/death-penalty-capital-puni…/index.cfm
A link to the co-statement from the Sioux Falls & Rapid City Dioceses: http://www.sdcatholicconference.org/re-statement-from-the-…/
Blessings to you,
Return to "One Heart and One Soul"