Retreat Accommodations at the Benedictine Peace Center
Accommodations
Accommodations for a peaceful retreat include: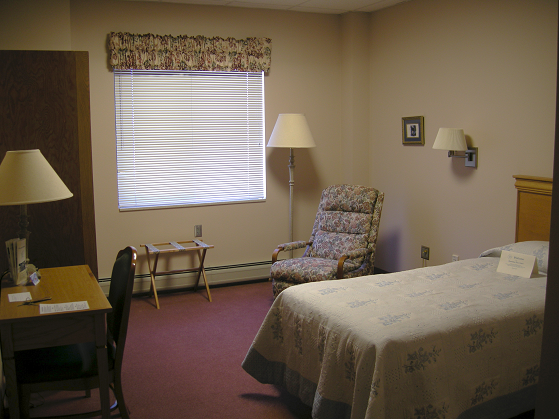 Comfortable bedrooms with private bath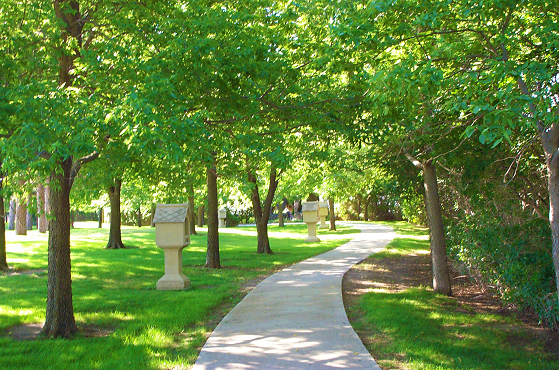 Outdoor space to walk in natural beauty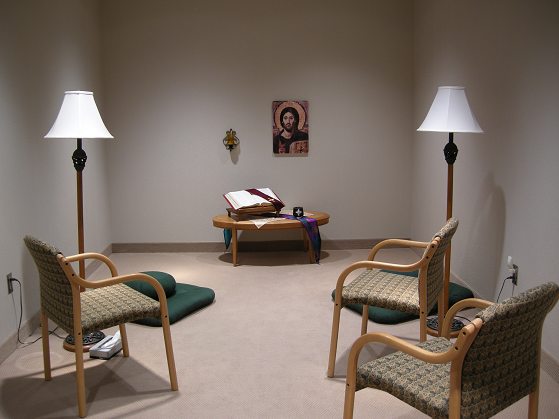 Chapel and Meditation Room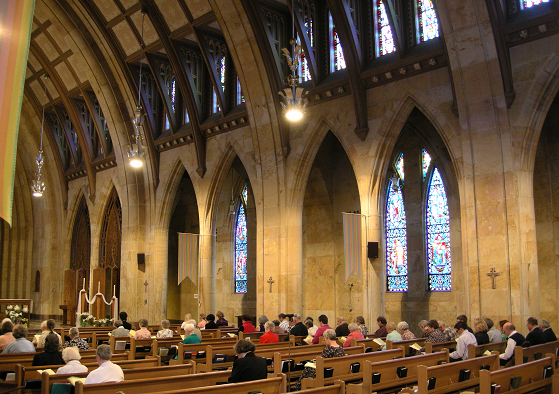 Opportunity to pray with the monastic community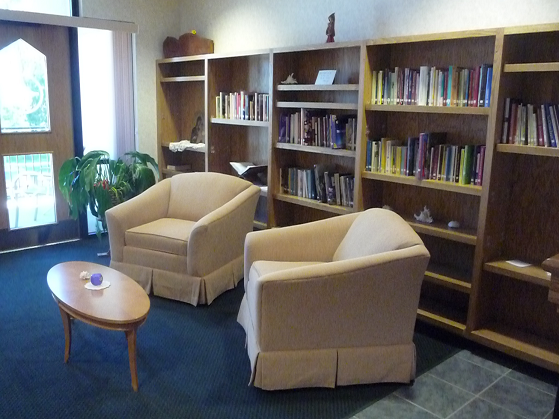 Library of spiritual resources
Conference Rooms
Reserve space for your peaceful retreat or inquire via e-mail at benedictinepeacectr@mtmc.edu, or call (605) 668-6292.
Click for Directions to the Benedictine Peace Center at Sacred Heart Monastery.  We are about an hour from Sioux Falls and Sioux City, IA, and about 3 hours from Omaha or Lincoln, NE.
Find us on Facebook. "Like" us and read posts about upcoming opportunities and events.
Vocations — Join us!
Find out what it takes to be ONE HEART in loving Jesus, your Sisters, and the world.