Scripture Study at the Benedictine Peace Center
Seeking Wisdom?  Find it in the Bible
We want to be knowledgeable about the world around us and to keep up with the latest in our professions. When seeking wisdom about life — we can find it in the Bible, a source that has guided people for thousands of years.  When combined with prayer, the Bible not only gives us answers, but the strength to live out its wisdom.  Consider Scripture study at the Benedictine Peace Center as a way to "wise up."
We are already making plans for our fall Scripture studies.  Scroll down below the picture for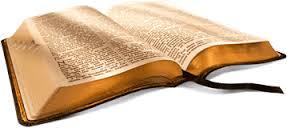 information about the topics for the morning and evening groups.  Stay posted for updates throughout the summer..
We use the popular Little Rock Scripture Study materials.  They are geared for YOU if you think of yourself as an "average person" who wants to deepen your knowledge of God through the Bible, but doesn't want to get too academic about Bible study. You will
Spend 20 minutes a day reflecting on scripture, using a study guide and text.

Be guided by the study questions which invite you to apply the Scriptures to your life today, as well as help you delve more deeply into the text.

Share your responses with others at the weekly group session at the  Benedictine Peace Center

Listen to a brief live or video talk providing additional teaching about the Scriptures you just discussed

Let the sharing of the Scriptures lead you to shared prayer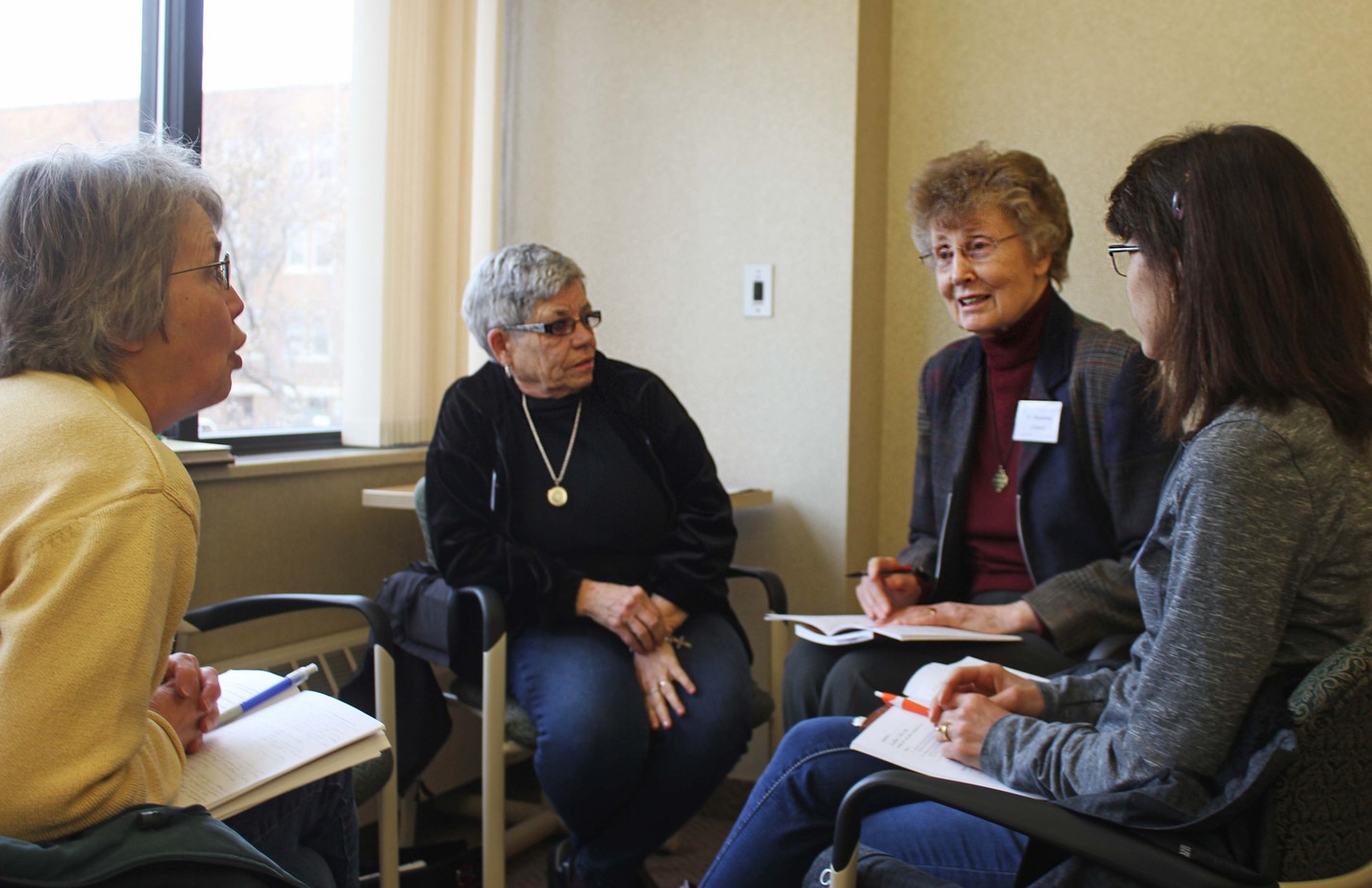 2017  Fall Scripture Study Sessions
Click to open a brochure about our Lenten Scripture groups.  Print it out and share with a friend!  Or download and post a flyer.
First Letter of St. Paul to the Corinthians
The community of Corinth in St Paul's day could easily be our own – a community struggling for unity in the midst of conflict and discovering their weaknesses and strengths.  In this study St. Paul invites us to find our unity in the Gospel message.  This 9 session Little Rock Scripture study, facilitated by S, Doris Oberembt, will be held each Wednesday morning fro 10:00 — 11:45 at the Monastery, beginning on Sept. 20th.  To register by September 8, or for more information, email S. Doris Oberembt  or call 605-668-6292.
The Women of the Old Testament
The Wednesday evening series for fall 2017 will be facilitated by S. Mary Jo Polak, meeting 7:00-8:30 for 9 weeks beginning on September 20.  The text for the Women of the Old Testament consists of a commentary with Biblical references, authored by S. Irene Nowell OSB.  The Bible, this text and a study guide by Catherine Upchurch will introduce us to our fore-mothers in faith.   Join our Wednesday evening community of men and women for this journey of faith!  For more information, e-mail S. Mary Jo Polak or call 605-668-6292.  Please register by Sept. 8. 
While the men of the Old Testament often garner the most attention, the women of the Old Testament become all the more worthy of our interest because we have to dig deeper to recover their special contribution to the annals of faith. Their stories are all the more remarkable in that they arise from historical eras that crimped their options in influencing or changing the flow of history. The women of this study can be bold and decisive, also meek and faithful, but they are always compelled to act in ways that bring about change. God's saving deeds often came through the mind and will of amazing women using limited resources.
The Little Rock Scripture Study
 
Learn about the Little Rock Scripture Study programs by watching this introductory YouTube.
The Little Rock Scripture Study has additional resources on-line, such as these article on Hearing the Good News.
Click for Directions to the Benedictine Peace Center at Sacred Heart Monastery.
Vocations — Join us!
Find out what it takes to be ONE HEART in loving Jesus, your Sisters, and the world.