Entry Into The Discernment Process
Listen with the ear of your heart.
From the Prologue of the Rule of Saint Benedict.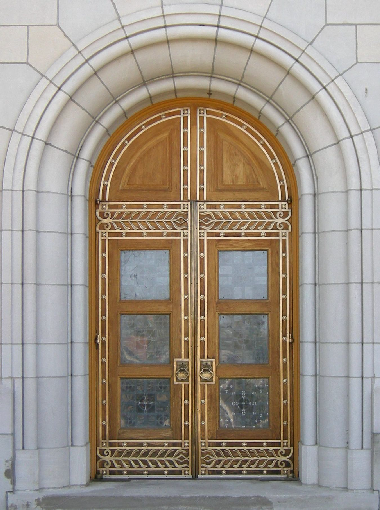 Front door of Bishop Marty Chapel
A woman feels called to religious life and through prayer and mentoring determines whether this is an authentic call for her. The first step in discerning is exploration. She gets to know Sisters, WHAT religious life is like, the differences between communities and asks questions. Most important, she grows in her relationship to God and listens to the desires God has placed in her heart. To learn more about the next steps please continue to the next doors.
"Serious Seeker Door"  Opportunities Coming Up! Visit here for more!
Door of Discernment
Vocations — Join us!
Find out what it takes to be ONE HEART in loving Jesus, your Sisters, and the world.