Sacred Music Resource Center
Sacred Music Resource Center
The Sacred Music Resource Center (SMRC ), begun in 1970, is a specialized library containing publications of Gregorian Chant used by Sacred Heart Monastery and 26 other Benedictine communities from c.1850 to the present.
The collection of approximately 400 items represents printed works dating from the Solesmes restoration in the late 19th century to the present. It also includes several rare publications such as 1859 GRADUALE ROMANUM a 1919 ANTE-PHONALE ROMANUM, and the 1979 GRADUALE TRIPLEX. Many of these holdings are of great value to the history of both sacred and secular music. They are also a silent witness to the prayer life of Sacred Heart Monastery throughout its 125-year history.
The initial work of assembling and collating the SMRC was done by musicologist S. Jane Klimisch, Ph.D. with assistance from work-study students at Mount Marty College.
Since its beginning the SMRC has served liturgists, student researchers, and historians by way of written or telephone requests and personal visits.
To view the index, click here.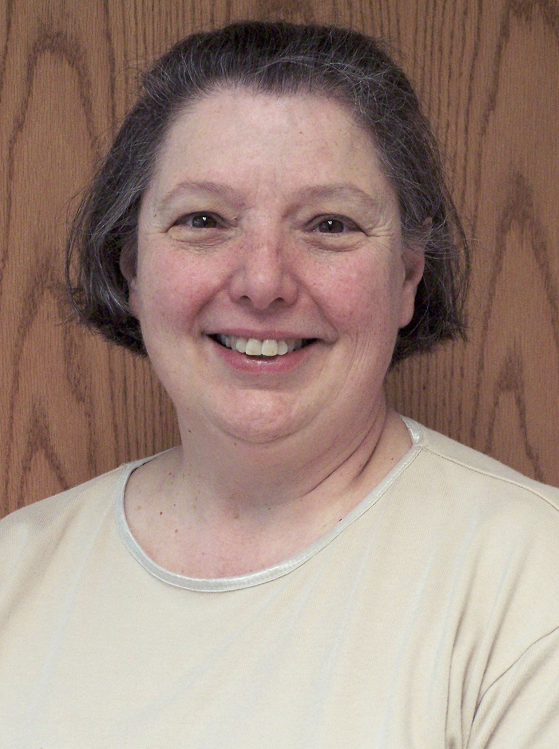 Sr. Patricia Ann Toscano, OSB
Director, Sacred Music Resource Center
Email: patoscano@mtmc.edu
Vocations — Join us!
Find out what it takes to be ONE HEART in loving Jesus, your Sisters, and the world.