Silent Personal Retreats at the Benedictine Peace Center
Silent Personal Retreats
"Come away, and rest for a while."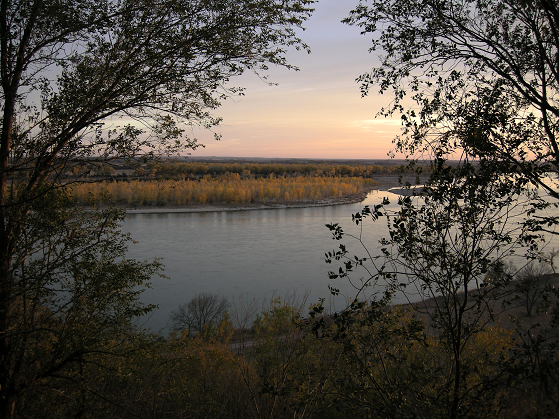 Jesus invites us to pause for Sabbath time to renew our energies and refresh our spirits.
The Benedictine Peace Center is designed for silent personal retreats in monastic space, where you can be alone or join the community at prayer, walk in nature, relax with a book, enjoy solitude and, if desired, meet daily with a spiritual director.
Your retreat can be any length; reserve the number of days your schedule permits.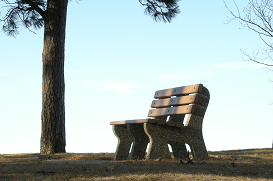 Your stay at the Benedictine Peace Center includes a private room with bath, meals & snacks.
Arrangements can be made to meet with a trained spiritual director to guide your retreat time.
Inquire about an appropriate offering when you make arrangements for your stay.
Reserve space or inquire via e-mail at benedictinepeacectr@yanktonbenedictines.org, or call (605) 668-6292.
Or see Silent Retreats Brochure for more information.
Vocations — Join us!
Find out what it takes to be ONE HEART in loving Jesus, your Sisters, and the world.
As a prelude to your retreat, relax with this meditative video, Sunrise from Meridian Bridge.
Directions to the Benedictine Peace Center at Sacred Heart Monastery.
Find us on Facebook. "Like" us and read posts about upcoming opportunities and events.