Enter the Silence: Triduum Retreat 2020
Due to safety precautions for COVID-19, Sacred Heart Monastery is not receiving guests until further notice. 
Please check back to see if we are open for guests in Holy Week 2022.
Know of our prayers for victims, their families, and care givers.
Paschal Triduum Retreat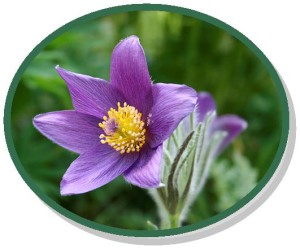 Holy Thursday, April 9 to Easter Sunday, April 12, 2020
Come, enter the silence and experience the rich liturgies of this Triduum Retreat with the monastic community at Sacred Heart Monastery in Yankton, South Dakota. The Benedictine Sisters invite you to pray with them during the liturgies of the "Three days" commemorating the Paschal Mystery of Jesus' passion, death, and resurrection. This Holy Week retreat begins 4:00 p.m. on April 18, Holy Thursday, and ends with a festive noon dinner on Easter Sunday. The Benedictine Peace Center staff will welcome you and guide you through the days.
 A personal  silent retreat may be arranged at another time that better fits your schedule.
Please click to download a printable the 2020 brochure.  If you prefer a Triduum Retreat flyer you may print and post.  
 To make reservations or to inquire about an appropriate donation, contact us at benedictinepeacectr@yanktonbenedictines.org, or call (605) 668-6292.  Please register by April 4.  Space is limited.
Directions to the Benedictine Peace Center at Sacred Heart Monastery.  We are about an hour from Sioux Falls and Sioux City, IA, and about 3 hours from Omaha or Lincoln, NE. 
SHM Volunteer Program — Join us in ministry!
Come and explore our incredible setting as a Resident Volunteer!
Vocations — Join us!
Find out what it takes to be ONE HEART in loving Jesus, your Sisters, and the world.